Southern Nevada's Economic Indicators
Sign up for the Rebel Business Indicators Newsletter
Your weekly 5-minute guide to the data and economic news shaping Southern Nevada and the World.
Jeremy Aguero, principal analyst with Applied Analysis is the next panelist for Brews & Economic Views on 10/12. The event, hosted at the UFC Headquarters, will focus on the economic impact of professional sports in Las Vegas. Purchase tickets: https://t.co/r3lf16qktw https://t.co/1PHu2W6afE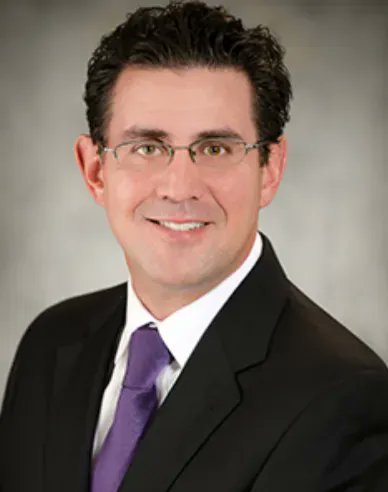 2022-10-13T00:30:00

You're invited to join UNLV's Center for Business and Economic Research (CBER) for our next Brews and Economic Views event on the sports economy. We have put together an incredible panel that will tackle the impact of the sports economy in Southern Nevada. From professional to amateur sports, to new fields like sports medicine and opportunities for families or individuals from all backgrounds, we will attempt to answer how sports is changing the quality of life and growing the economy in Southern Nevada.
Brews and Economic Views brings together academia, government, business owners, and community organizations to discuss emerging technologies and trends in Nevada's twelve economic sectors in an informal setting that fosters discussion emceed by CBER's Director, Andrew Woods.